ACT Coaching in Chennai (Tamil Nadu, India)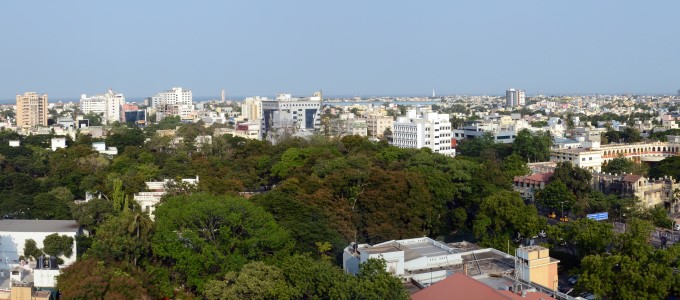 Manhattan Review ACT Coaching Centers in Chennai
Manhattan Review is Chennai's most experienced and verified resource for one-on-one ACT coaching in one-on-one format, ACT group classes in on-site format, ACT curricula in online interactive format, and ACT practice exams. Manhattan Review has been teaching the ACT and other standardized tests in prominent cities around the world since 1999, and thousands of our global clients have eased admittance to their first-choice American universities via our instruction. Our test prep clients have been accepted to Princeton, the University of California-Berkeley, the Massachusetts Institute of Technology, Harvard, Stanford, the University of Virginia, Columbia, Johns Hopkins, Swarthmore, Williams College, Notre Dame, Rice, and many more. Our former test prep students have been hired by companies all over the world, including Chennai firms such as VGN Property Developers, EID Parry, Irevna, in addition to Carborundum Universal.
More than 2 million students sit for the ACT annually. The test consists of four sections (reading, English, math, and science) in addition to an optional writing portion and takes about three hours and 35 minutes to finish. The mean ACT composite score is exactly 21 on a range of 1 to 36, but competitive applications to the most choosy American universities must almost always include ACT scores of 30 or higher (the median ACT score at MIT, for instance, is 34). Manhattan Review's ACT prep classes and one-on-one tutoring plans help Chennai students attain elite ACT scores through multi-faceted and differentiated instruction that spans all sections of the ACT as well as strategies for creating study plans and tactics to use while taking the test itself. Start getting ready for university admission and a lifetime of achievement with the ACT services provided at Manhattan Review's Chennai Coaching Centers. Let's discuss all of your ACT learning requirements on the phone, online, or by email.
Why Manhattan Review ACT Coaching Centers are the Best in Chennai
Manhattan Review's ACT class materials, teaching methodologies, and educators set the standard for the test prep industry. Manhattan Review is the writer and publisher of the Turbocharge Your ACT series of guides, which are utilized by many ACT learners as customized study aids, class textbooks, as well as reference works. This multi-volume series consists of titles that aid in developing all of the most crucial ACT skills. Manhattan Review has devised truly engaging methods of instruction through our original ideas on test prep, worked out over countless years of trial and error and in consultation with the most venerated pedagogical research. Manhattan Review hires only the most experienced and credentialed ACT instructors. All of our ACT educators are given further training in Manhattan Review's approaches and materials to guarantee that they offer our students with the best possible educational experience. Manhattan Review in Chennai is quite simply a more effective ACT coaching resource than any competition, and this has been proven time and time again by the accomplishments of our countless past clients.
Manhattan Review's 'Turbocharge Your ACT' Series is the Best ACT Coaching Material Available
The Turbocharge Your ACT series of exam prep guides has just been published in a revised and updated edition. Turbocharge Your ACT has aided numerous students worldwide effectively and efficiently get ready for the ACT scores expected by choosy and highly selective postsecondary institutions. Manhattan Review's ACT prep books exactly and concisely target each ACT skill area and break down the various test portions in a way that is both thorough and accessible, instructing test-takers everything necessary to reach their target ACT scores. The Turbocharge Your ACT series is the top study resource for every stage of the ACT preparation process, helping all varieties of students cultivate the most pertinent and useful ACT study plans, content knowledge, and testing abilities. The series has proved useful to test prep students and to educators for study assistance and reference guidance, and these books have broadened access to educational opportunity for countless students all over the world.
About Manhattan Review's Founder Prof. Dr. Joern Meissner
Prof. Dr. Meissner has been an instructor at the postsecondary level for over 25 years, and he has held faculty appointments at the University of Hamburg, the Leipzig Graduate School of Management, Lancaster University Management School, and the University of Mannheim. His scholarship on supply chain management, revenue management, and dynamic pricing has been published in the field's leading journals (such as the European Journal of Operations Research). He finished a diploma in Business Management at the University of Hamburg as well as a PhD in Management Science from Columbia Business School. Manhattan Review, established in 1999, is now a global company that has taught thousands of students global how to achieve their best possible ACT, SAT, GMAT, GRE, LSAT, TOEFL, and IELTS scores. Our company serves Chennai, other large Indian cities, and metro areas in the Americas, Asia, Africa, and Europe.
ACT Private Tutoring
Hours package 12 to 48 hours, Personalized 1-on-1 Tutoring, In Person or Live Online
ACT Private Course
12 hours in total, Personalized 1-on-1 Course, In Person or Live Online
Chennai
Primary Course Venue:

Sheraton Park Hotel & Towers
T.T. Krishnamachari Road
Chennai (Madras) 600018, India

NOTE: We do NOT typically have staff at the venue, so email us before visiting the venue.
Our Books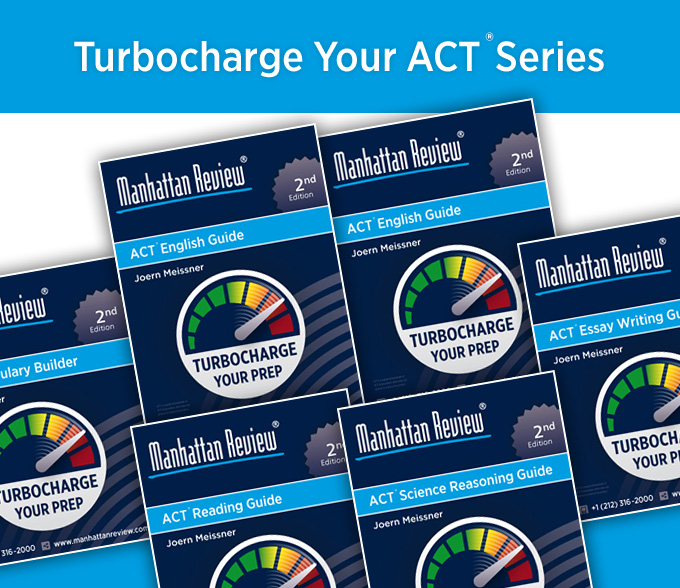 As Seen In